The current coronavirus pandemic has led to many people being suddenly forced to work from home. Where some will have experience of working from home, many others are having to learn very quickly who to cope when all of a sudden your home becomes your office too.
Here are seven handy tips to follow when working from home.
1. Stay as Close as Possible to Your Normal Routine
Okay, so working from home may mean you shave 30 minutes to an hour off your morning commute, but not all of that extra time should be spent in bed if you want to stay productive. You should aim to stick to your usual getting up time as much as possible and start work at home at the same time you would in the office.
Maintaining that structure and discipline is essential, so try to take breaks at the same time and clock off at your regular time as well.
2. Dress for Work
The temptation of rolling out of bed and getting stuck into work while wearing your pyjamas – or 'loungewear' as it has been rebranded – for the whole day may be hard to resist. However, getting washed and dressed in the morning isn't just about personal hygiene, it also helps put you in the right frame of mind for work.
3. Get Up and About
When you're in the office, you are rarely sat at your desk for every minute of the day and it should be the same when you are working from home. Every so often, you should get up and walk about. Go out for a walk or take a cup of tea or coffee out to the garden (weather permitting) and enjoy a little downtime to recharge your batteries.
4. Stay Connected
You will of course have to communicate with colleagues to co-ordinate work, but for those who are working from home and living alone, it is important to maintain lines of communication with others too. You can get quite easily lost in your work when you're at home, so make sure you make time to call friends and family and talk about non-work related issues.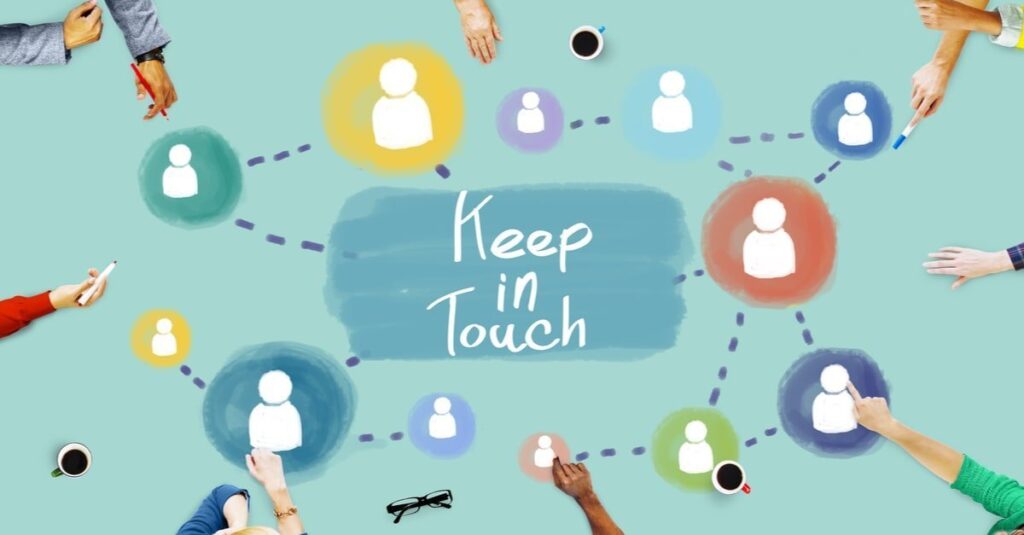 5. Carve out Your Own Space and Time
For people trying to juggle family and work-life all under one roof, it is important that you try to separate both as much as possible. Try to set up a work station somewhere away from the main hub of the house, whether that's the kitchen or living room, and make sure family members are aware that your availability is limited during working hours.
6. Avoid Alcohol
It may be hugely tempting to pour yourself an early evening glass of wine, but ask yourself if that would be the sort of thing you would do at your desk in the office. Not only will impair your ability to function at your best but having a relaxing drink at the end of the day should be a reward for all your hard work that day. Saving it for later, therefore, will make it more enjoyable.
7. Switch off Outside of Work Hours
Don't check or respond to emails once you have finished your working day. Enjoy your usual evening routine, whether that be spending time with your family, reading or watching television. Likewise, make sure you aren't checking your phone as soon as you get up for work-related messages. Emails and messages can wait until you're ready to start your working day again.
Useful Articles