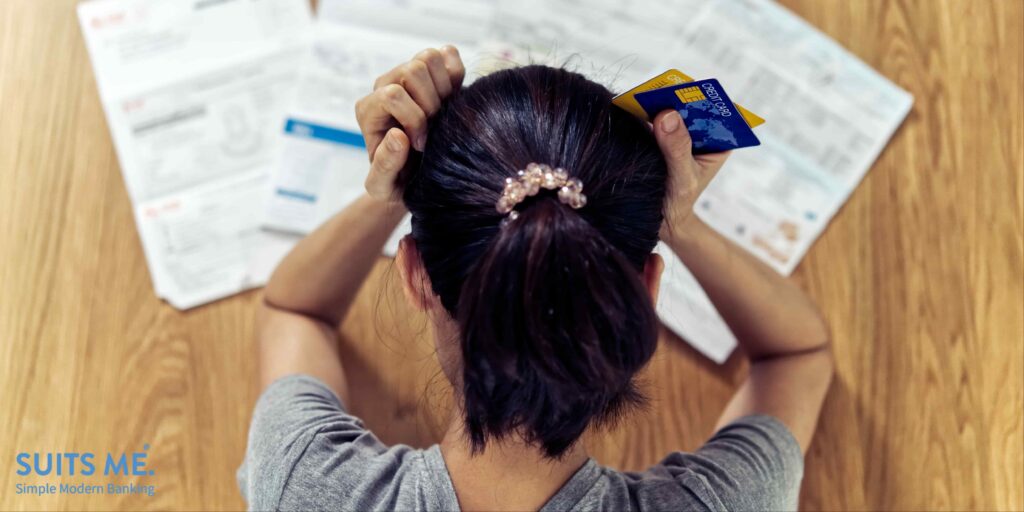 Contactless payments may have seen a surge during the recent Covid-19 pandemic, but they have actually been around for a few years. Paying by contactless, either with a physical plastic debit card or mobile payment app has led many to declare that the days of cash are numbered.
However, using a contactless debit card first requires you to have a bank account. Many of the main smartphone payment apps such as Apple Pay, Samsung Pay or Google Pay will allow you to load a digital version of your debit card onto them. You will, of course, need to have been used with a debit card from your banking provider or building society in the first place, and this is not always as straightforward for some people as others.
Current Accounts for Poor Credit
Many people can find opening a current account difficult due to a low credit rating and therefore can be denied access to a contactless debit card. Many current accounts come with an overdraft and some also offer credit cards. If a person has a bad credit history or a low score due to a limited credit activity, it may be difficult for them to open such an account.
However, there are ways for people with a low credit rating to get their hands on a contactless debit card:
Basic Bank Account
A basic bank account includes many of the same features of a standard current account with the credit elements stripped away. A basic bank account, for example, will not offer account holders an overdraft facility and they will not have access to a credit card either.
This, therefore, is an ideal option to someone with a low credit rating as opening such accounts are not dependent on a credit check by the bank or building society. They simply issue users with an account number and sort code to set up payments in and out of the account and also, give them a contactless debit card.
Bear in mind that because a basic bank account does not come with an overdraft facility, you will only be able to spend the money you have in your account at that time when you come to use your contactless debit card.
Prepaid Card
A prepaid card is another useful option for someone with poor looking to gain access to a contactless debit card. These are usually offered by fintech companies, or alternative solutions, like us here at Suits Me®. 
Opening an account is easy and can normally be done online. You will be issued with a physical debit card and also be able to use our app as a digital debit card, both of which can be used to carry out contactless payments.
They are called prepaid cards because you must load money onto them before you can use them to pay for things. You can transfer money from other accounts or load cash onto them at various dedicated locations. Prepaid cards also come with an account number and sort code, meaning you can also receive third-party payments through them.
Related Posts