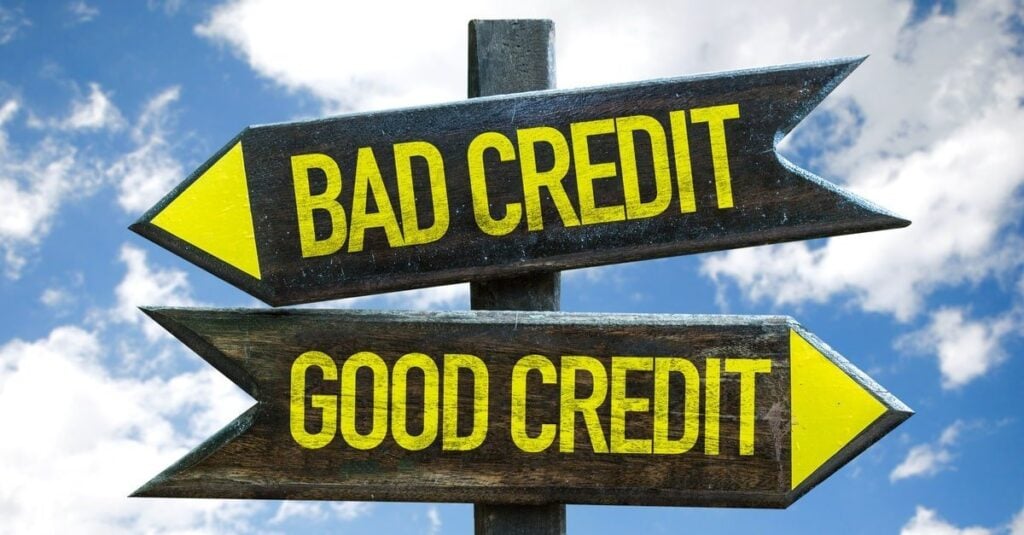 If you've got a poor credit record, it can be hard to get back on track and find a current account that works for you – but don't worry as there are options available so you can begin to manage your finances again.
Why your Credit Record Matters when Banking
When applying for a standard current account, the bank must carry out a credit check on you and your financial history. If the check comes back and shows that you don't fit their particular criteria then your application will not be approved.
Your credit rating determines how much if a "risk" you are and if you've missed a few payments or suffered CCJ's (County Court Judgements) or Bankruptcy in the last six years, the bank will be unable to offer you a current account that comes with a line of credit, such as an overdraft.
Current Accounts for People with Poor Credit
However, don't be disheartened as there's still an option available to you in the form of a basic current account.
A basic current account allows you to deposit money, set up standing orders and manage direct debits and often access online banking with a mobile banking app. Most basic accounts include similar features to standard accounts – the only difference is that you won't be able to apply for any credit, which means you won't be able to get into debt with the banking provider.
Additionally, a basic current account can help to improve your credit rating by setting up regular direct debits to pay for your phone bill, any finance agreements and make credit card repayments. Additionally, you can also improve your credit score by insurance that your banking provider has your correct address and contact information.
Will I ever be Refused for a Basic Current Account?
It's very unlikely that you will be refused a basic current account because of your credit score. Although most banking providers won't do a credit check for this type of banking account, they will still need to check for any fraud and make sure you are who you say.
Therefore, you will still need to show some identification before being accepted for the account – usually in the form of a valid and up to date Passport, National ID Card or Driving Licence.
Before you apply, it's always worth checking the banking providers eligibility criteria to make sure you tick all the boxes required.
Are you Struggling to get a Current Account?
Traditional UK banks make it very difficult to get a bank account that suits your needs and as such, there are still many people that are unbanked or underbanked and excluded from mainstream banking.
Here at Suits Me®, we strongly believe in financial inclusivity and that payment features should be available for everyone, regardless of their credit history.
We are here to help and offer a full solution to anyone who is in the UK, even if you have a poor credit rating or have previously been bankrupt.
Opening a Suits Me® account is quick and easy – it only takes a few minutes and no credit checks are required so it won't affect your credit rating any further. 99.8% of all applications are approved and receive instant access to their online account facility, account number and sort code.
Related Posts