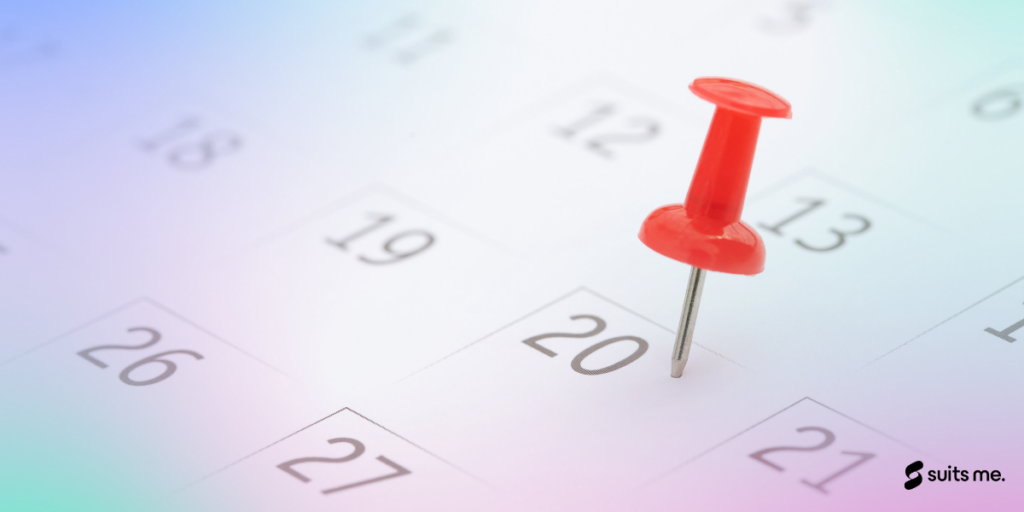 Setting up a standing order is a great way to may sure you don't miss a regular payment, such as rent, which has to be made every month or quarter.
A standing order can be set up to make payments from a current account, basic bank account or prepaid debit card.
What is a Standing Order?
A standing order is an instruction you give to your bank to pay out a set amount regularly to a third party. It differs from a direct debit in the amount does not change for each regular payment. The fact that the payments stay the same means that a standing order is a good option for something like rent, which remains at a set rate for a long period of time.
A standing order can also be used to move money into a savings account in your name. If you are confident that you will have a set amount to save each month, this is a great way to put some money away without constantly having to remember to move it across yourself.
How Do I Set Up a Standing Order?
Setting up a standing involves contacting your bank to set up the regular payment instruction. You can set up a standing order by filling out a form in the bank or over the phone. You can also set up a standing order online if you have access to online banking.
To set up a standing order, you will need the account number and sort code of the account you wish to make the regular payment. You will also need the name of the bank and the name of the account holder. You can set up the payment regularly for an indefinite period of time, or you can specify the length of time or number of payments you want to make.
Do I need a Bank Account for a Standing Order?
Standing orders can be set up with some prepaid debit cards, so technically, you may not need a bank account to set one up. However, it is important to check with your prepaid card provider if this facility is available to you before deciding to take out the card.
If you are setting up a standing order with a prepaid card, you also need to make sure that you have enough funds loaded onto the card each month or whenever you have scheduled the regular payment to be made.
Prepaid cards do not come with an overdraft facility, so if you do not have enough money to cover the payment when it is due, you risk the payment being missed and a charge being levied by your card provider.
If you are setting up a standing order from a basic bank account, you also need to be aware that you must have the requisite funds in your account when the standing order payment is due. Basic bank accounts do not offer overdraft facilities, so missed payments will also incur a charge from your bank and could affect your credit rating.
Create a Standing Order with Suits Me®
Here at Suits Me®, we offer much more than just a basic prepaid debit card. Our accounts are personal e-money accounts which work similarly to a traditional bank account. You'll gain access to your online account and our mobile app, where you'll be able to manage your money on the go, 24/7.
We offer a whole variety of banking features including:
The ability to set up standing orders and manage direct debits,
Send money within the UK via a transfer, international transfers are available via a partner in the Suits Me® app,
Gain access to our exclusive cashback reward programme where you'll automatically get a percentage of your money back when you use your Suits Me® debit card with our retail partners.
Opening a Suits Me® account takes 3 minutes and you'll gain access to your online account immediately so you can start managing your money. We don't ask for proof of address or run a credit check. We accept 99.8% of all applicants – so if you're looking for a suitable alternative solution apply today!
Related Posts