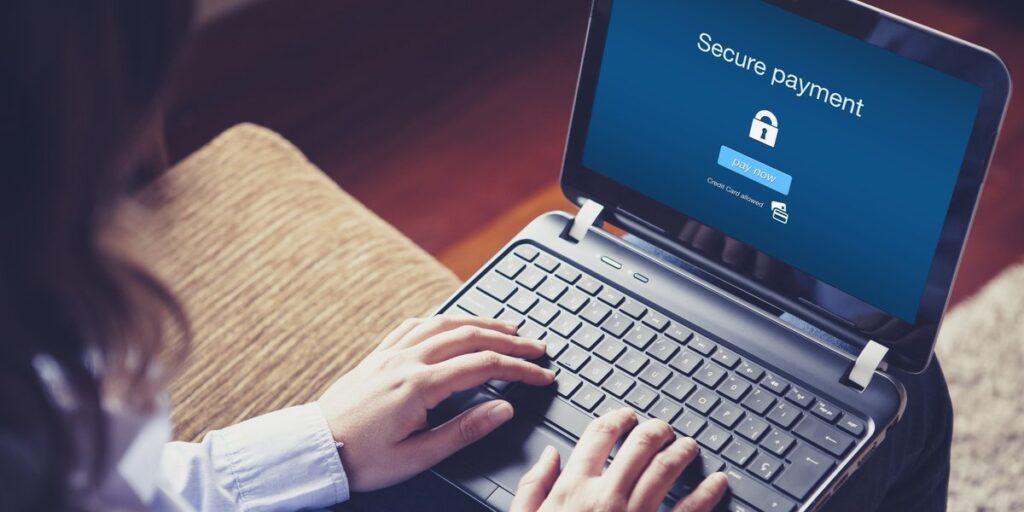 If you have a current account, then you will probably have received a debit card to use as a payment method. Many people contact us to find out whether this is a safe way to make payments as they worry their information is at risk. Read on to find out how safe debit cards really are.
What Does A Debit Card Do?
A debit card is a payment method that takes money directly from your bank account to pay for services. It removes the need to withdraw cash and is not a form of credit, so you will not get into debt when you use one (unless you have an arranged overdraft with your bank).
When you use your debit card to pay for items, you will be expected to input your PIN or use the contactless method (if your debit card supports this) if you are there in person. If you are paying for goods or services online or over the phone, you will need your debit card details (long card number, expiry date and your name as it shows on the card) and CVV number. Should you ever lose your debit card, you must cancel it immediately and order a new one that will be posted to the address on your bank account.
Is Contactless A Secure Payment Method?
If your debit card offers contactless payment, then you can use it to spend up to £100 per transaction without entering your PIN number. To use contactless, you just need to hold your debit card up to the card reader and wait for the amount to be processed. When it has been processed, you will see a message that tells you your payment has been approved.
To ensure this is a safe method of payment, you will be asked to enter your PIN after using the contactless feature consecutively for 5 times. This is to ensure that only the cardholder is using the card to make a payment.
What Types Of Debit Cards Are There?
Depending on who you bank with, you will either be given a Visa Debit card or a MasterCard Debit card. Both types of cards are widely accepted so you can be sure that you are able to purchase your items or pay your bills with ease.
How Safe Are Debit Cards?
When it comes to safety, debit cards are a great payment method. If there are any concerns that your payment appears to be abnormal for you, your bank will block it until they get clarification that you have authorised your purchase.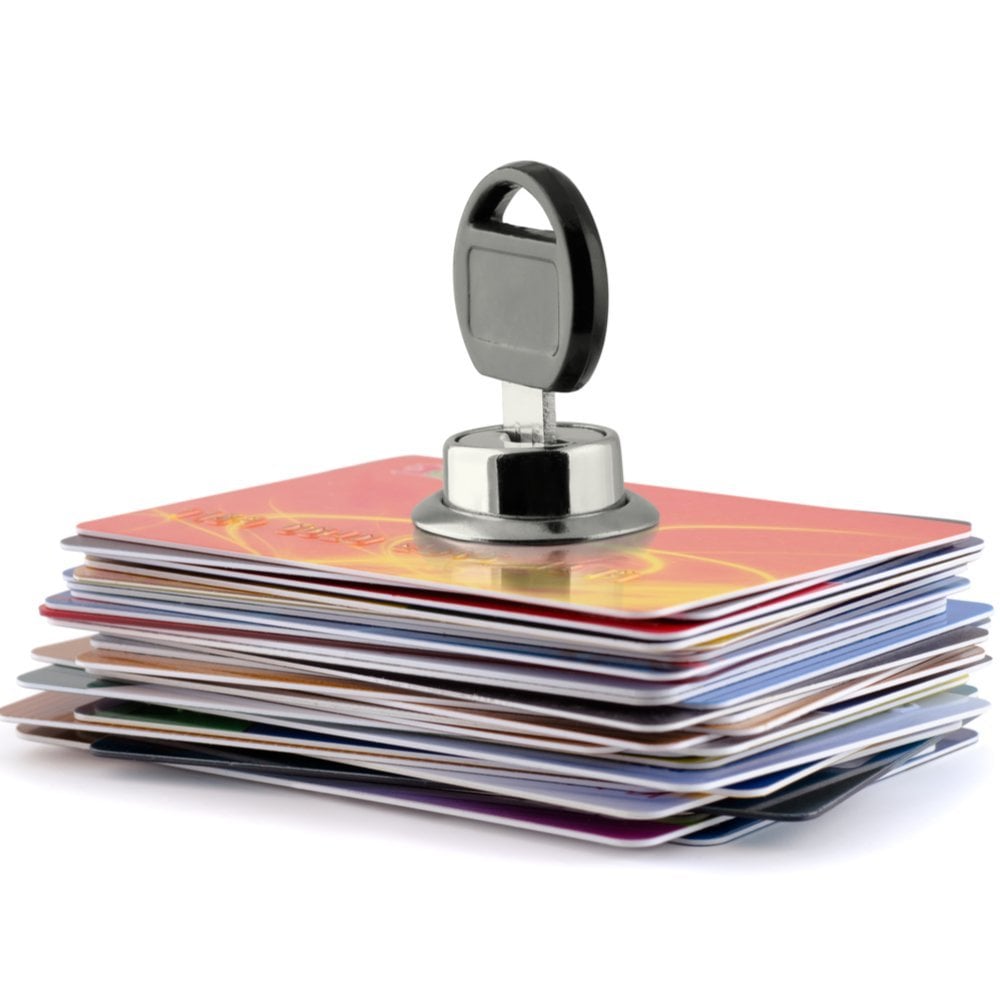 Another great safety aspect of using a debit card is that you will not need to carry cash with you when you are out and about. Carry cash can be risky as if you lose it, you cannot replace it, and large amounts of cash can make you a target for theft.
If your debit card is reported lost or stolen, then your bank will stop it immediately and issue you with a new card as this helps to ensure that you do not lose money from your account. Replacement cards take around three to five days to arrive.
Summary
It is clear to see that having a current account with a debit card is a great way to manage your day to day finances safely and securely. If you have any concerns that your card has been used without your authorisation, then it is important that you contact your bank immediately as they will investigate this on your behalf and provide you with a new card to stop any future problems from arising.
Suits Me® Debit Cards
Suits Me® Mastercard® debit cards are safe and secure to use. Our debit cards are contactless-enabled however the first time you use your card, you will be requested to enter your PIN. This is a security feature to make sure that you are in-fact the cardholder. Another security feature is that if you use the contactless feature of your Suits Me® debit card more than 5 times consecutively in a day, the 6th time will require you to enter your PIN, again to double-check that it is you using the debit card.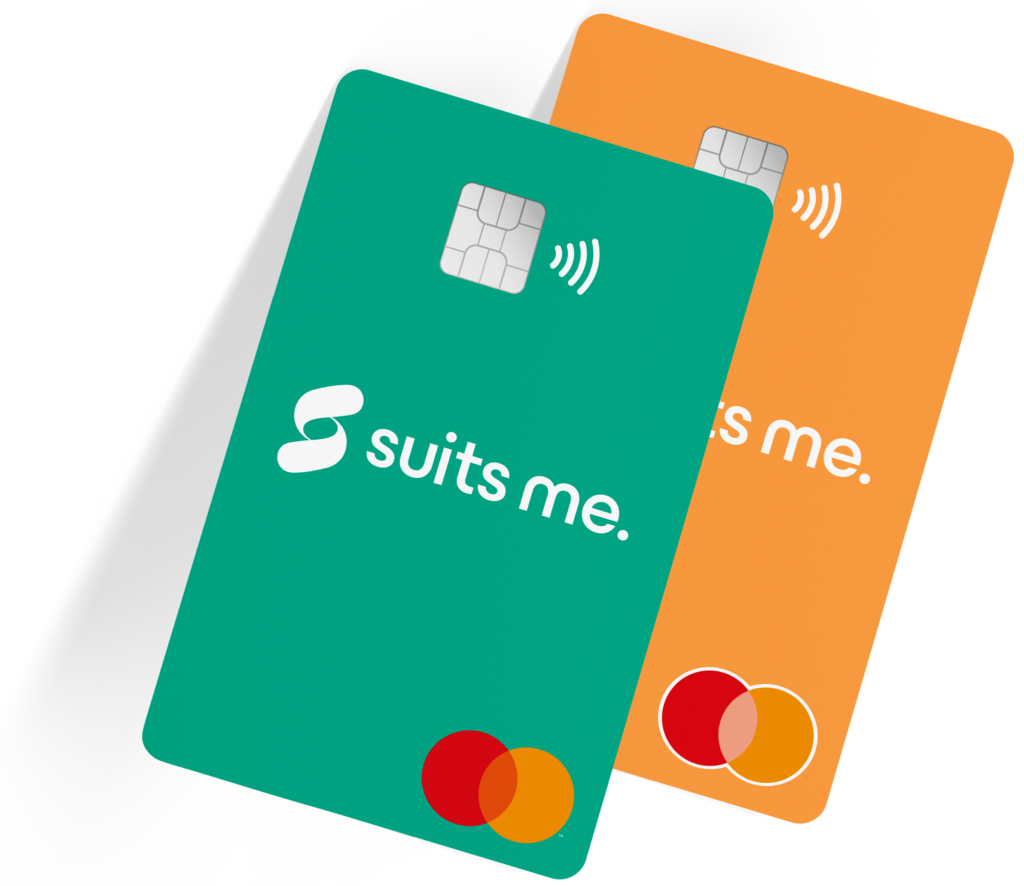 Technical Safety Features of Debit Cards
There are many more technical safety features to debit cards and Suits Me® debit cards including the hologram, signature strip and magnetic strip on the back of the cards. These tend to apply to all bank cards also, including debit cards, prepaid cards, and credit cards.
Useful Articles