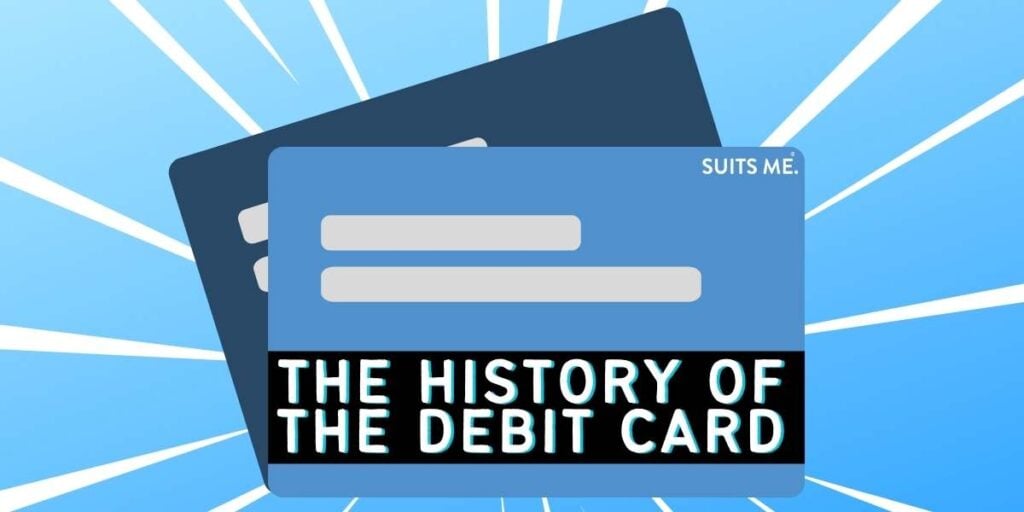 The debit card has become such an indispensable form of payment nowadays, that it is hard to think of life without them. Yet, in more recent years, the physical plastic card itself has come under threat from digital mobile payment methods, like Google Pay. However, in much the same way that the debit card may have increased the decline of cash-based payments, debit cards have not been around for as long as we might think.
Early Payment Cards Concentrated on Credit
The notion of using anything other than cash to pay for goods or services can be traced back to the late 19th century when credit vouchers were issued by some retailers in the UK. These allowed customers to purchase certain items and settle the debt at a later date.
Much of the advances towards payment cards in the 20th century came in the USA and tended to focus on credit cards rather than debit cards. The US Diner Club card was one of the first such cards and their use became widespread throughout the 1950s.
Diners Club cards also became one of the first credit cards used in the UK when they were introduced into the country in the early 1960s and soon after that American Express entered the UK market.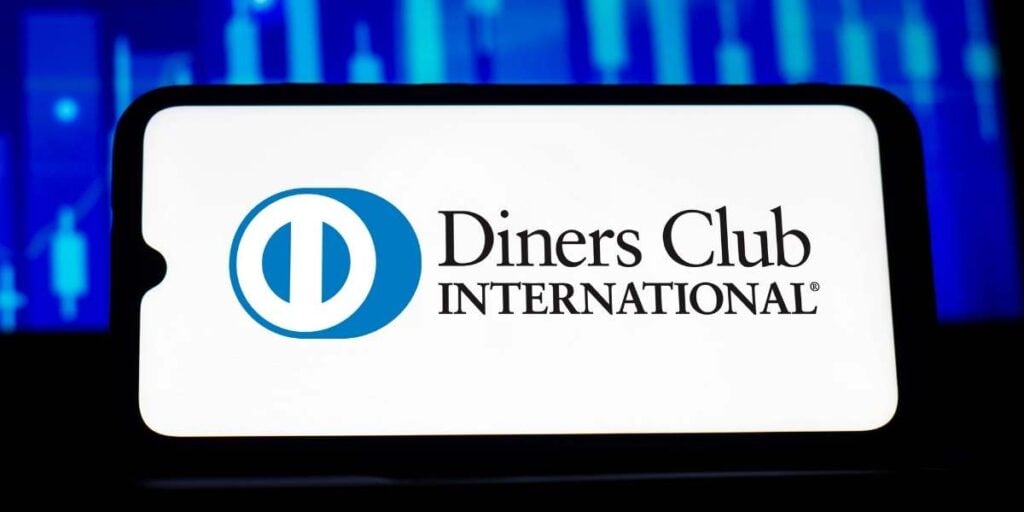 Barclays Makes British Banking Breakthrough
Barclays became the first British bank to issue a credit card in 1966 with their Barclaycard and through the 1970s, closely followed by other British banks such as NatWest, Lloyds and RBS introducing their own bank cards.
The advent of the debit card as we know it today was still a fair bit off, but the creation of the world's first ATM seemed to hasten its arrival. Barclays had introduced a machine that dispensed cash when users entered vouchers that had been issued to them by the bank.
However, the first ATM – which used a card with a magnetic strip on it to extract cash – was introduced by Lloyds in 1972.
ATMs Accelerate Arrival of Debit Cards
At that time, though, most plastic cards issued by banks were either credit cards or cards that could be only used at ATMs. However, with the increase in electronic payment points in the early 1980s, the first UK debit card was finally issued in 1987 by Barclays, with the other banks following a year later.
These new debit cards were issued by banks, but the payment brands they used were Switch and Connect. Barclays used the Connect card, which was basically Visa Delta under a different name, while Switch would go on to become Maestro, a brand operated by MasterCard.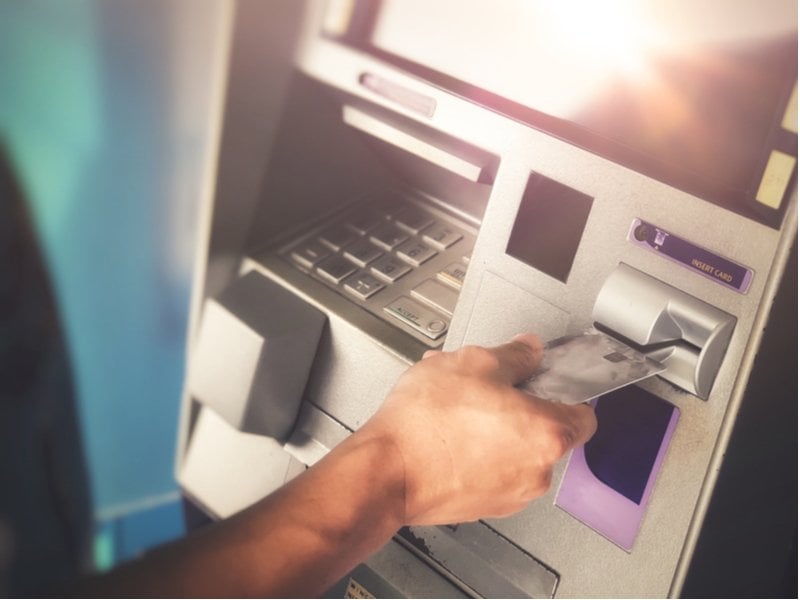 Debit Cards Have Multiple Uses
The use of debit cards increased rapidly in the 1990s and 1994, it was reported that half of all adults in the UK regularly used debit cards.
Debit cards became popular for a number of reasons. First of all, they were available to a large number of people as they didn't require a credit check in the way credit cards do.
Over the years their uses have grown, and now they can be used to take cash from ATMs, make purchases in-store or online, set up regular payments and get cashback in certain shops.
The introduction of contactless payment in 2008 was another game-changer and that has allowed payments with debit cards to be much more convenient.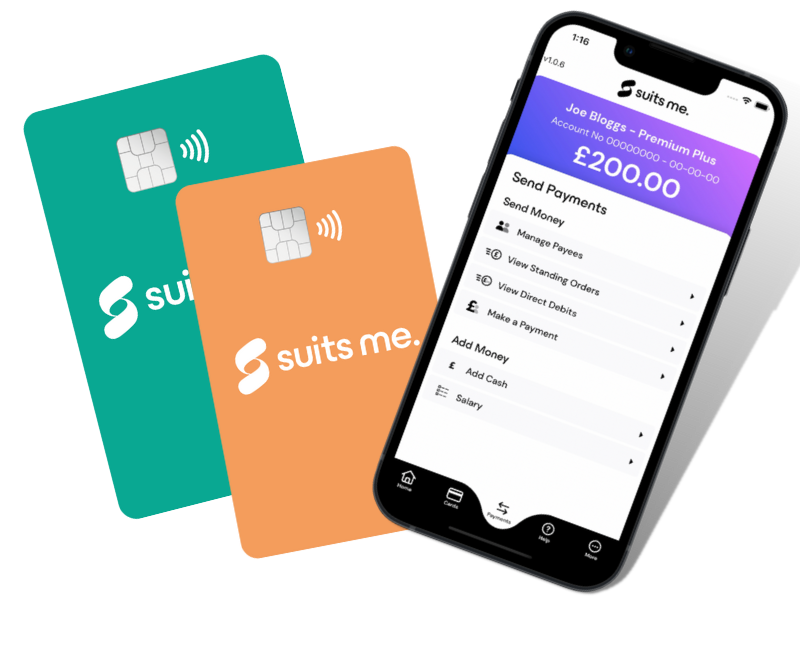 Alternative Accounts with Suits Me®
All Suits Me® accounts come with a Mastercard® contactless debit card with access to our exclusive cashback rewards programme.
Applying for a Suits Me® account is quick and easy using our simple online application form. It takes a few minutes to complete and, providing all your details are correct, your account will then be open within ten minutes.
Once your Suits Me® account is open, you will receive an email confirmation with your account details (account number and sort-code) and gain instant access to your online account to be able to start managing your money.
You will then receive your Mastercard® debit card in the post (free of charge) within 3-5 working days and gain access to our complete range of banking-like features, including:
The ability to set up standing orders and manage direct debits,
Send money within the UK via a transfer, international transfers are also available via a partner in our app,
Gain access to our exclusive cashback reward programme where you'll automatically get a percentage of your money back when you use your Suits Me® debit card with our retail partners,
Related Posts