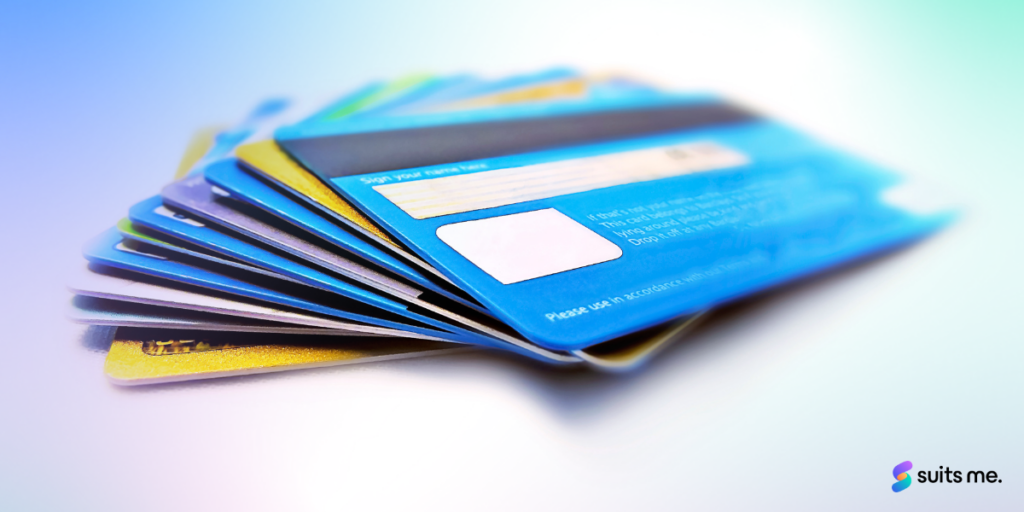 If you're moving to the UK to work or returning after living abroad, you might find that it won't be easy to get access to a bank account. Therefore, a prepaid card might be the best option to manage your finances effectively without the need to meet traditional banks complex customer criteria.
What is a Prepaid Card?
A prepaid card works in the same way as a debit card and allows you to make purchases, withdraw cash and make bank transfers. The difference is that you can only spend money that you have loaded onto the card such as your wages or salary.
For example, if you had £30 on your card and added another £70 to your account, you would have £100 to spend in total before you need to top up your balance again.
How do Prepaid Cards Work?
When you pay money onto the card, it's added to your balance which is the maximum amount you can spend, meaning you can't borrow money and get into a debt.
Prepaid cards look the same as credit or debit cards and include a 16-digit card number, CVV number, chip, and magnetic strip. They also have a Visa or MasterCard logo on the front of the card too.
Prepaid cards usually charge small fees for utilising certain banking services. It's worth noting that not all prepaid cards will charge for everything and the fees will vary amongst providers, however some fees you should be aware of before committing to a prepaid card include:
A card purchase fee, which is usually a small one-off payment,
Cash withdrawal fees occur when you take out cash from an ATM,
UK transaction fees which are charged every time you make a purchase using your card,
Monthly or annual fees, these usually range from £1 to £20 a month,
Card replacement fees if your card is lost, broken, or stolen,
Inactivity or cancellation fees,
Load charges, which is a small percentage or fee when you top up your card.
Can you use a Prepaid Card Like a Debit Card?
You can spend money on your prepaid card in person using a contactless transaction or unique pin number (PIN), online using your card number and CVV number (the three-digit security number on the back of the card) or by phone or mail order using your card number.
You can use a prepaid card to pay your bills automatically by setting up direct debits and standing orders (although this depends on the prepaid card) and withdraw cash from ATM's.
Loading Money on to a Prepaid Card
With most prepaid cards there are a variety of ways you can add money onto your prepaid card. This can usually be done through:
A bank transfer – all you will need is your sort code and account number (and sometimes a reference number),
Pay in cash at a post office or PayPoint location,
Through wages paid directly into your account by your employer.
Although the amount you can spend is limited by how much money you've added to your balance there are some other limitations to be mindful of including a maximum amount you can add to your card per transaction, limits to how much you can withdraw from ATM's, a maximum total balance that can be on your card and a maximum amount you can spend each year.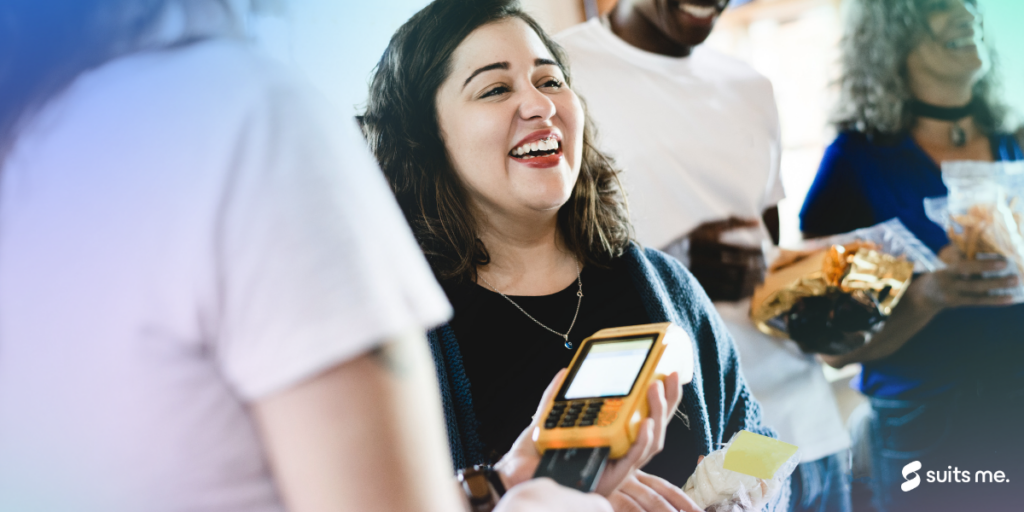 Benefits of a Prepaid Card
There are several benefits to a prepaid card which makes it a viable option for many people moving to the UK.
Forget About your Financial History or Background
If you're moving back to the UK or it's your first time living in the country, a lack of credit score or a limited credit history can prevent you from getting a bank account.
Prepaid cards, however, don't involve such rigorous application requirements and often a credit check is not needed to be a successful applicant. All you need to gain access to a prepaid card is be over the age of 18 and be able to prove your identity, regardless of background or financial position. Although some prepaid cards require proof of address in order to qualify.
You can use Prepaid Cards all Over the World
Prepaid cards, just like debit or credit cards, are accepted all over the world and online through any seller that displays the Visa or MasterCard logo. This means when using a prepaid card, you can shop in-store or online and pay quickly and easily.
Additionally, using a prepaid card instead of cash makes it a safer way to shop as you don't need to worry about protecting your cash when you're out and about.
Using a Prepaid Card is a Familiar Process
Using a prepaid card will be familiar to most people as it's just like using a debit card. When you top up your card, most issuers add funds directly to your balance which means you can then easily make purchases where credit and debit cards are accepted.
They're Kind to your Budget
Keeping track of purchases can be challenging, especially if you're not familiar with the currency, exchange rate or using multiple banking accounts. Prepaid debit cards make budgeting a whole lot easier as you don't need to worry about paying back credit.
The balance is always determined by premade payments made to the card, therefore users don't need to worry about going into debt, running over their limit or overspending.
How do I Know Which Prepaid Card is for me?
The best way to determine which prepaid card is for you is by working out what you will be using it for and compare which card has the features to suit your lifestyle, such as:
How much will you be paying in a month? Is there a limit to certain accounts?
The method you would add funds, will you use PayPoint? or a bank transfer?
How often you withdraw cash and if there's any limits?
How often do you make purchases? Is there a maximum amount you can spend per transaction?
With these questions in mind, you can then compare which prepaid cards are available and which one suits your needs the most.
Suits Me® Prepaid Card
Although a Suits Me® card can sometimes fall into the prepaid cards category, it's not just a prepaid card. It's so much more. You don't need to worry about having to go through extensive credit checks, have lived in the UK for over three years or provide proof of address.
With Suits Me®, you will not only receive a contactless Mastercard® debit card without any card purchase or delivery fees, but you will also gain access to an online account and a mobile app to manage all your finances.
Once you open an account with us, you'll be able to access a whole range of banking-like features which will make living in the UK a lot easier.
Related Posts