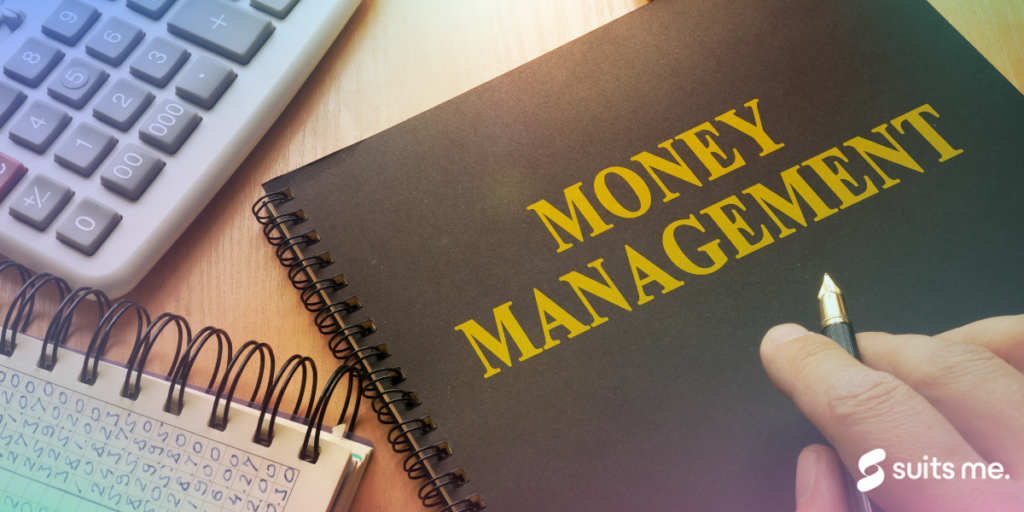 There are many things workers who don't have access to a bank account aren't able to do, such as making basic payment transactions that could allow them to rent accommodation or pay for their bills.
But arguably the biggest benefit of having a suitable banking account is the financial control it provides. An e-money current account can provide workers – who previously had no alternative to banking – get a better idea of where their money goes, easily make payments and provide financial transparency and security.
Below are some simple tips to get started with money management and some ways you can take back control of your finances:
1. List the Money That Comes In & Goes Out
When you know exactly how much money comes in and how much goes out each month, you'll be able to see where your money goes and where you might be able to reduce your spending.
There are often items in your outgoings that, when added up, take a much larger chunk out of your monthly budget than you had anticipated. This can be a wake-up call and allow you to make some basic changes to your lifestyle.
2. Save Money in your account
With some alternative banking providers, like Suits Me®, you can set aside the funds for your monthly outgoings in advance. 
This means you won't have to worry about leaving bills outstanding or not being able to pay for them when they're due, which prevents any late frees from your lenders occurring.
3. Try Not to Live From Payday to Payday
Try and allow yourself some 'flexible money'. By predetermining all your income at the start of the month, you are not going to have anything to fall back on in case anything unexpected happens.
You might decide to treat yourself to a night out, for instance, or be asked to attend a friend's birthday party or you might also need to fix your car's flat tyre or replace the glasses you accidentally sat on. Having a back-up means you are less likely to fall into debt.
4. Save up for Occasional Expenses
These are the larger expenses, such as new household items or annual holidays.
Being able to save up for these costs in advance means that you are less likely to incur financial problems or a large debt by leaving it last minute.
It also means that you are more likely to secure yourself a better deal by paying for these items in advance. Win-win.
5. Additional Benefits of Alternative Banking
Have access to suitable alternatives to traditional banking, will help to take the pressure off moving to a new country if you're a migrant worker. A debit card will allow you to spend money on essentials and go about your daily living.
Some alternative banking providers, like us here at Suits Me®, also allow account holders to enjoy access to a cashback rewards programme, where you can get a discount when you shop with the retail partners linked to your provider.
Alternative Banking-like Solutions with Suits Me®
Here at Suits Me®, we work hard to provide inclusive accounts that suit your needs. We offer a lot of the same features as a traditional bank account – minus the overdraft facility. Our online accounts and mobile app will allow you to manage your finances on the go from anywhere in the world.
Plus, if English isn't your first language, we have a multilingual customer care team who speak, English, Romanian, Bulgarian, Polish, and Russian.
You can open a Suits Me® account within ten minutes, without proof of address or a credit check and you'll be able to start managing your money immediately.
Related Posts