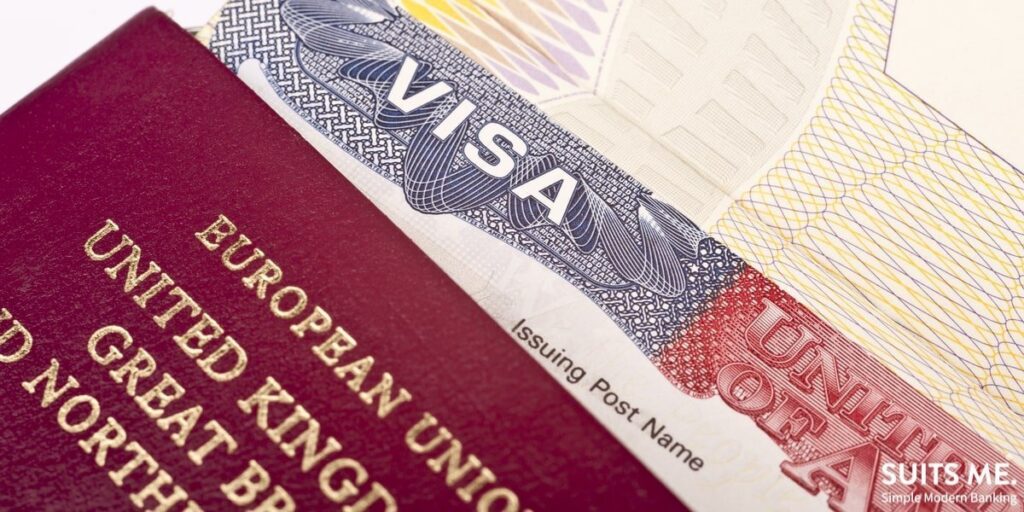 Few people have been lucky enough to escape the financial impact Covid-19 has had on the country. Whether it has been job losses or a reduction in income, the lockdown imposed by the coronavirus crisis has meant some form of financial hardship for many workers.
However, organisations such as Amnesty International have called for more focus to be thrown on the plight of migrant workers in the UK who have been far more likely to have felt the impact of Covid-19.
A number of factors have come together to mean migrant workers have suffered more than most, these include:
Inability to Work From Home
One of the ways the public were asked to help curb the spread of Covid-19 was to work from home if they could. However, migrant workers are much more likely to work in jobs which do not facilitate working from home.
Many migrant workers in the UK work in the service industry, which suffered greatly from the closure of pubs, hotels and restaurants, or in the manufacturing industry. Not being able to work from home meant they either lost their jobs entirely, or where forced to decide whether to continue working in an environment which meant contracting and spreading the virus was a possibility.
Poor Working and Living Conditions
The likelihood of people working in these jobs being adversely affected by Covid-19 is much higher than other people who work in jobs which don't require as much contact with people. A migrant worker is much more likely to work in a crowded workplace, where social distancing is much more difficult to maintain.
This increases the chances of them contracting the virus or even being in the presence of someone who has. Not only does this pose a significant health risk, but if they have to take time off sick or in quarantine they are less likely to receive sick pay as they may not be entitled to the same rights as UK-born workers.
Exclusion from Government Schemes
Some migrant workers may be able to take advantage of the UK Government's Coronavirus Job Retention Scheme, more commonly referred to as the furlough scheme. However, this does not apply to a large proportion of migrant workers in the UK.
Only migrant workers who are sponsored by their employees as Tier 2 workers qualify to be furloughed, which means they can receive 80% of their pay while not working.
However, not all migrant workers qualify for the scheme, meaning many employers have decided that laying them off is the only option open to them.
Restricted Access to Credit
Migrant workers are much more likely to have access to certain financed products severely restricted. Some may have been able to open basic current accounts with proof of address or many others may manage their money using a prepaid debit card.
However, the vast majority will not have access to facilities such as overdrafts and credit cards, which could otherwise prove useful if they find their income suddenly restricted. Due to a lack of credit history in the UK or incomplete identification, they are less likely to be able to avail of mainstream credit services.
Related Posts