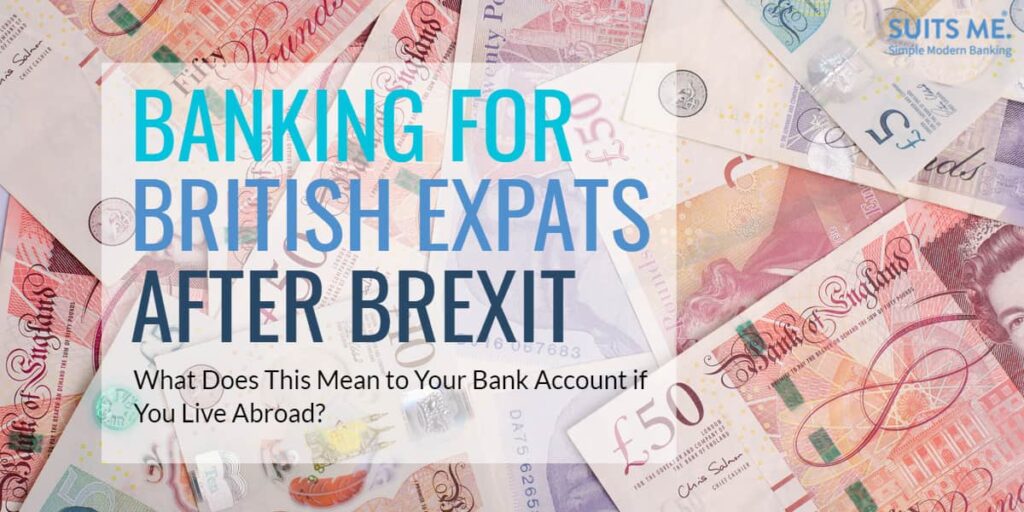 Thousands of expats living in Europe could lose access to their UK bank accounts due to the post-Brexit rules. Banking providers within the UK are starting to give notice to customers living overseas, with accounts beginning to be closed as early as November 1.
The Sunday Times reported that ongoing talks over Brexit has left a "burcurreneaucratic nightmare", meaning that some banking institutions can no longer provide services to UK citizens living abroad and will completely remove their banking facilities from some EU countries.
I'm an Expat! What Does This Mean for Me?
This really depends on who your bank account is with in the UK. However, customers living abroad are being warned to make alternative arrangements as it's becoming "increasingly complex and time-consuming to keep these accounts open", according to a Sunday Times source who works at one of the banks.
We know currently that Barclays, Lloyd's and Courtts have already started to give notice to their customers and are planning to close accounts on New Year's Eve 2020 (December 31st) at 11pm. 
NatWest and Santander have not yet made any plans to close accounts within the UK, but are currently "considering their options".
Why Do Banks Need to Close Accounts used by Expats?
As the UK government has not been able to agree on a Brexit deal when we leave the EU it will be illegal for banks to provide services to expat customers living abroad under the current legislation in place.
The current legislation makes it difficult for UK banks to serve its expat customers as each of the 27 EU member states hold different rules and regulations when it comes to banking. The prime minister, Boris Johnson, has just a month to walk away with a deal until the Withdrawl Agreement comes to an end on December 31 2020.
This has lead banks pulling their services from some EU countries, rather than waiting to see if a deal is on the cards.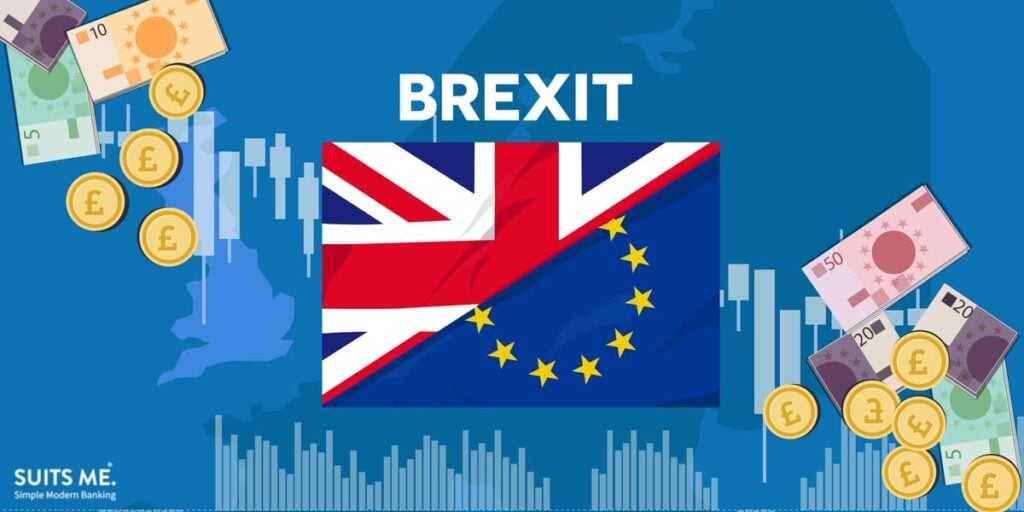 Why Expats Need UK Banking Services
If you're an expat but are looking to return to the UK eventually or even pop home for a visit from time to time, living without a bank account can be very difficult and can massively interrupt your every day living. This is because an account is needed to do anything in today's society.
Many expats living outside the UK will be financially excluded post-Brexit, especially as accounts are already been closed. If you're an expat who no longer has a UK address or bills within your name, it can be extremely hard to get a new account as it's not as easy to meet the requirements if you do decide to move back.
Suits Me® Alternative to Traditional Banking for Expats Moving Back to the UK
If you're worried about your banking facility in the UK being closed after Brexit, leaving you unable to manage your finances, then a Suits Me® account might be an alternative option for you if you are moving back to the UK.
Here at Suits Me®, we strongly believe in financial inclusion – regardless if you're an expat moving back to the UK and as such, have no 3 months proof of address documents or your credit score has suffered since moving abroad. We want you to have access to a suitable, fair and transparent banking alternative which meets your banking needs and offers you all the banking features that you could access with a high street bank account – minus the credit facility.
Opening a Suits Me® account is quick and easy and could be done from the comfort of your home. We're an online banking provider, which means that when you arrive back into the UK, there's no need to visit a physical bank branch to open an account or supply 3 months proof of address documents or have a credit check.
99.8% of all applicants are approved within ten minutes and you'll receive instant access to your online banking facility, account number and sort code so you'll be able to make any banking arrangements that you need. You don't need to worry about your credit score, as we don't complete any credit checks, nor do you need to provide us with proof of address.
Related Posts